Music Equipment from EMG Music
Top-Rated Music Equipment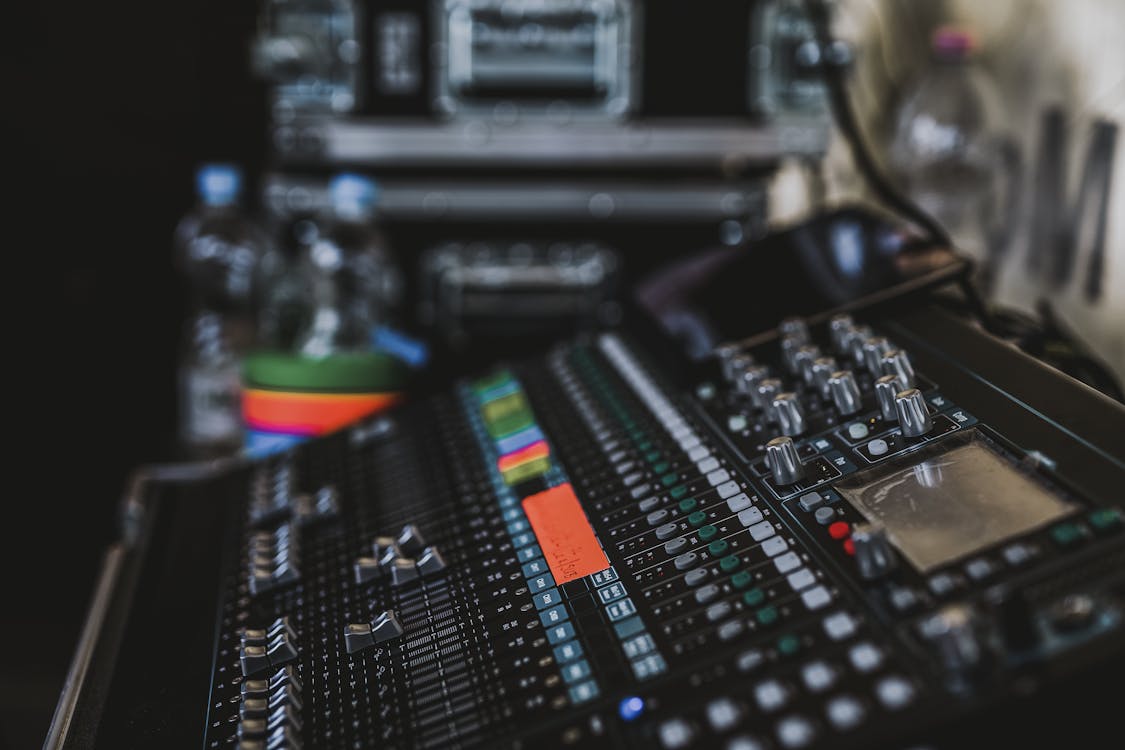 We take music equipment very seriously, maybe a little too seriously!
That's why we've packed out category pages with only the best selection of guitar, bass, and vocal effects pedals. And we're expanding our product range on a daily basis!
Sorry, no posts were found.
Join our monthly newsletter
Receive exclusive offers and discounts by joining our email list.